I read about this contest over at Must and Lust for Books and if it sounds as amazing to you as it did to me go check it out!!!

When Rebecca Brown goes to New Orleans to stay with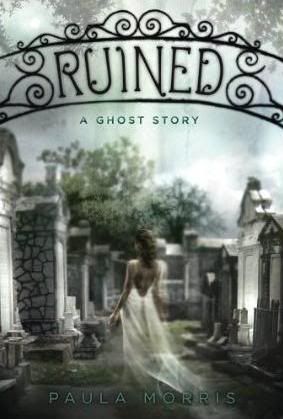 her voodoo-obsessed aunt, she finds the beautiful city haunted by the effects of Hurricane Katrina. Rebecca is also startled to discover a haunting of a different kind: near a graveyard one night, amid the Spanish moss and beneath the moonlight, she meets a ghost girl named Lisette, who has been dead for 150 years. Lisette helps Rebecca unearth an ancient mystery in her aunt's house, along with some troubling historical truths. Meanwhile, Rebecca must juggle adjusting to her snooty new prep school, developing a serious crush on a handsome boy, and dealing with an elite group of popular girls who may be linked to the ghostly mystery themselves
.